Amazing handcraft directly from BPM design house
Multi-functional and wireless remote up and down Swing powerful LED 3000 Lumens
Include an external battery and remote control
Perfect for you front headlight for electric scooter and ebikes
This set of lights contains a 12V28Ah external battery.
There is plenty of options with the 4.pcs DC output ports. 3A per port x 4 is amazing 12A.
Also 2 usb charging ports.
This complete set of  contains:
12V28Ah external battery
Remote Stand
2.pcs 3000 Lumens lamp
Wires and connectors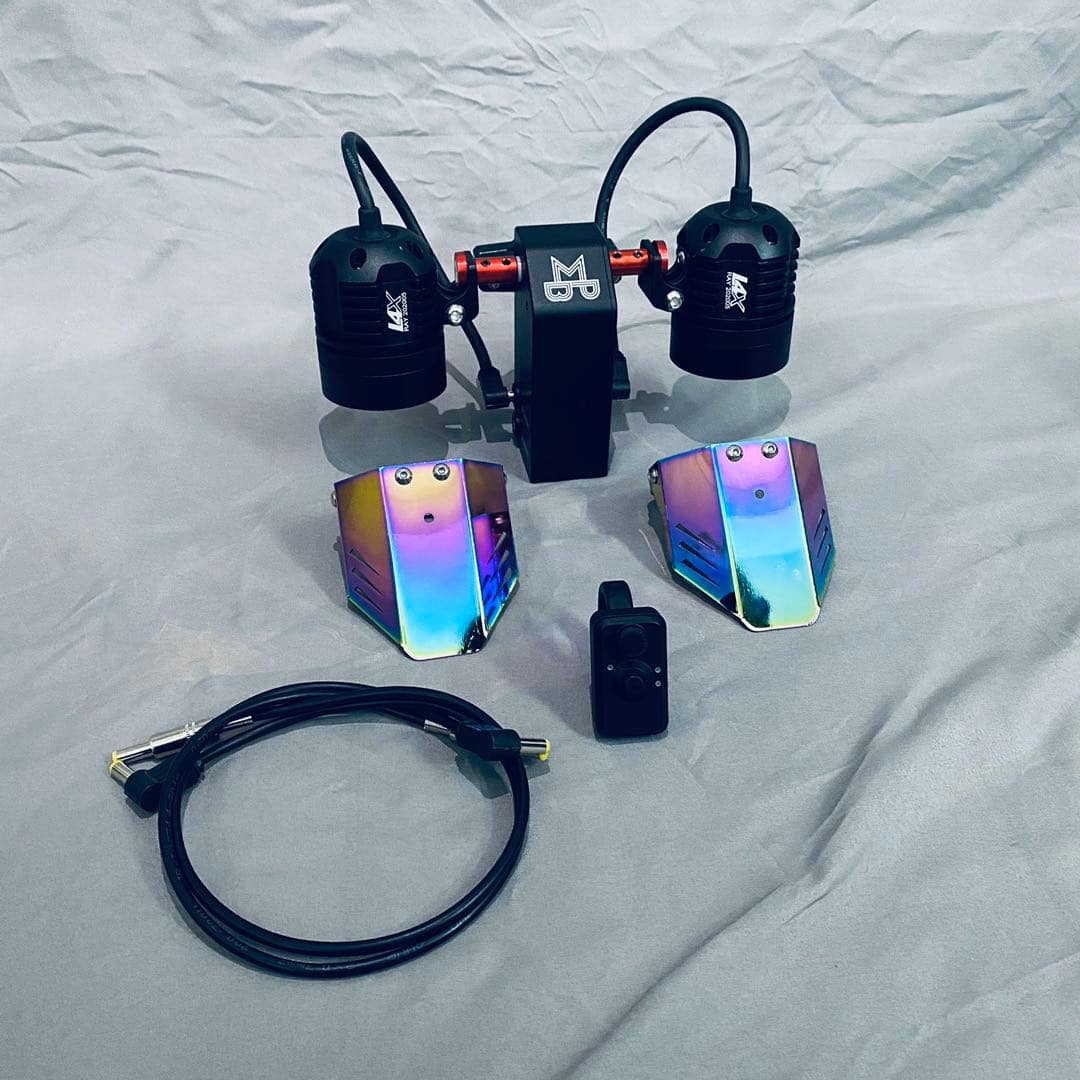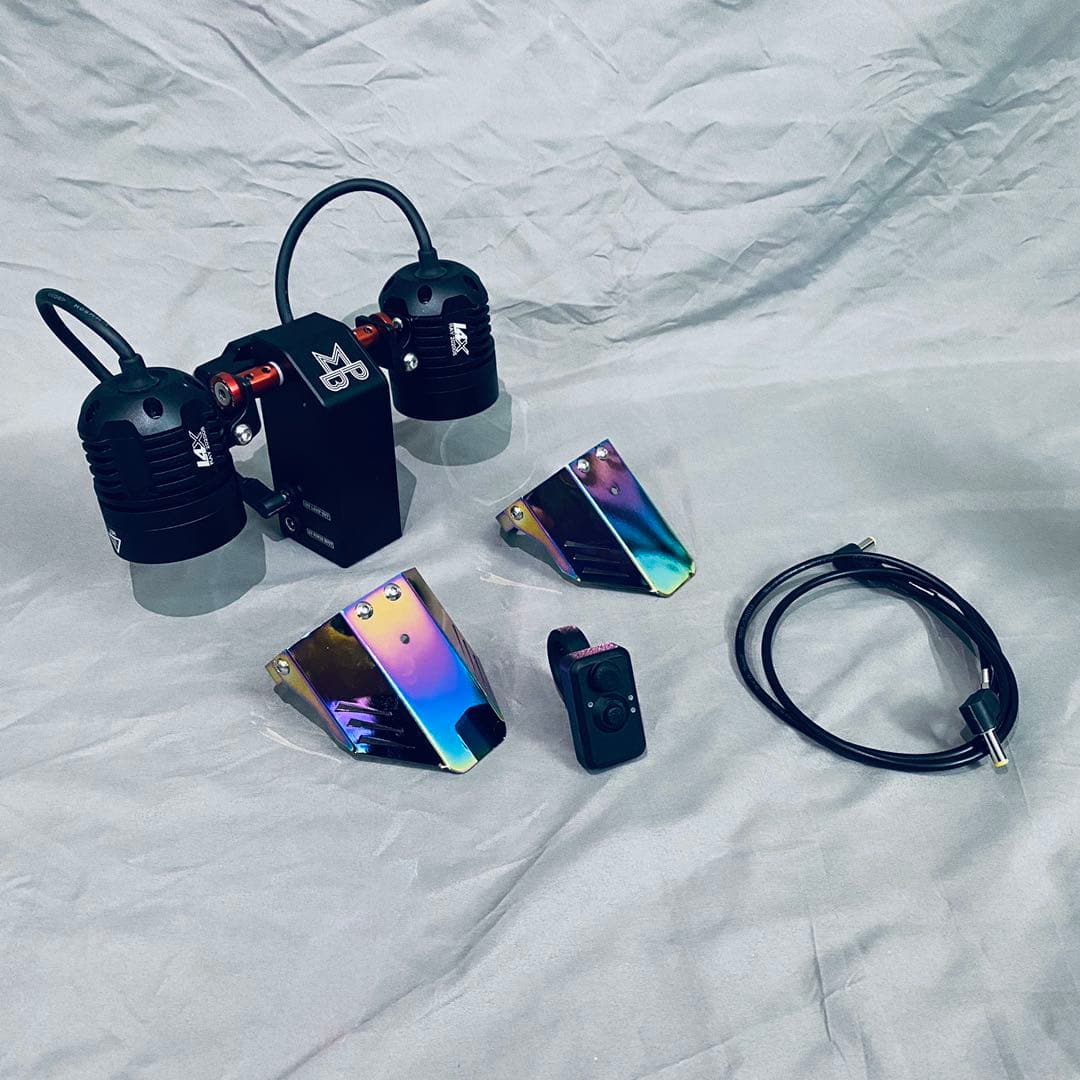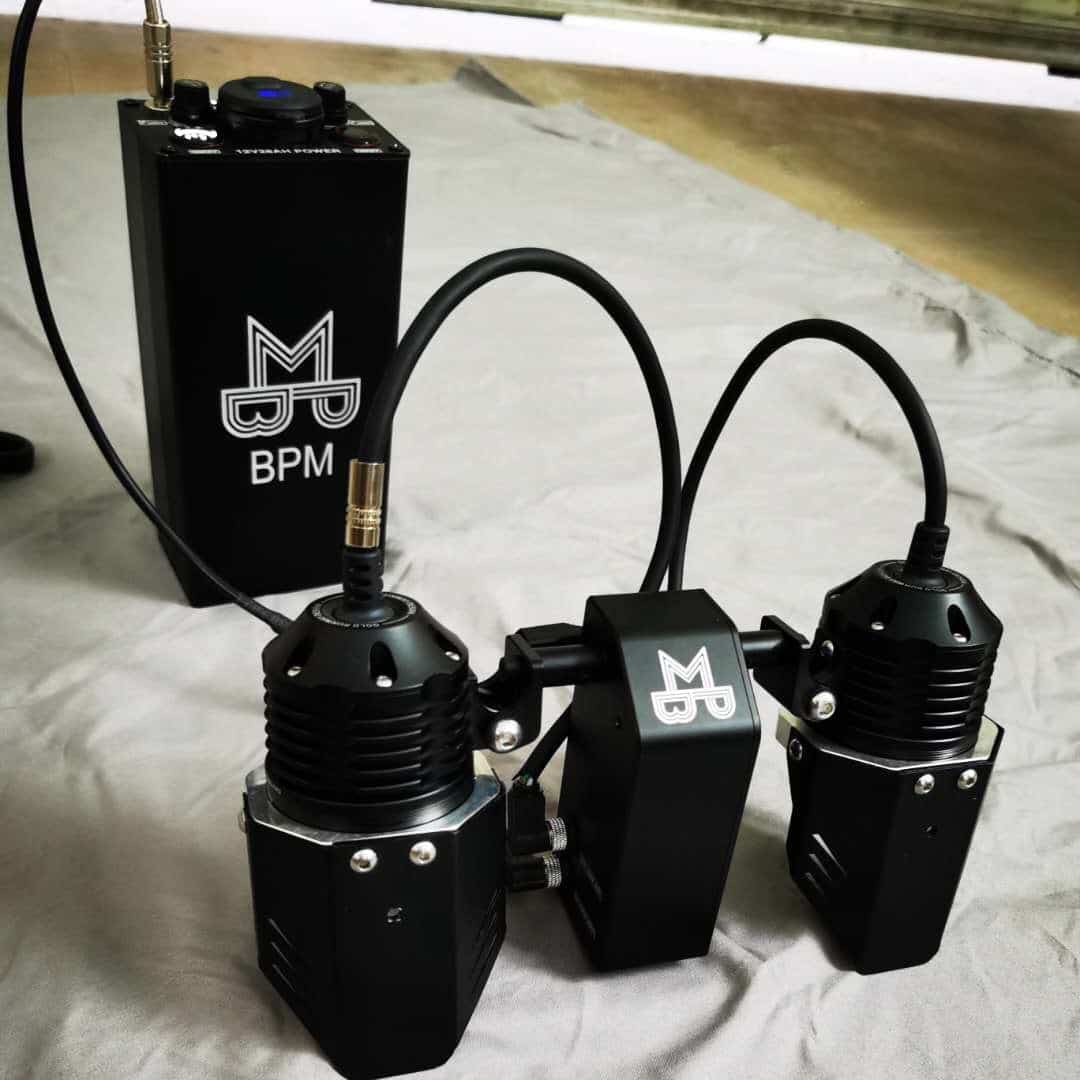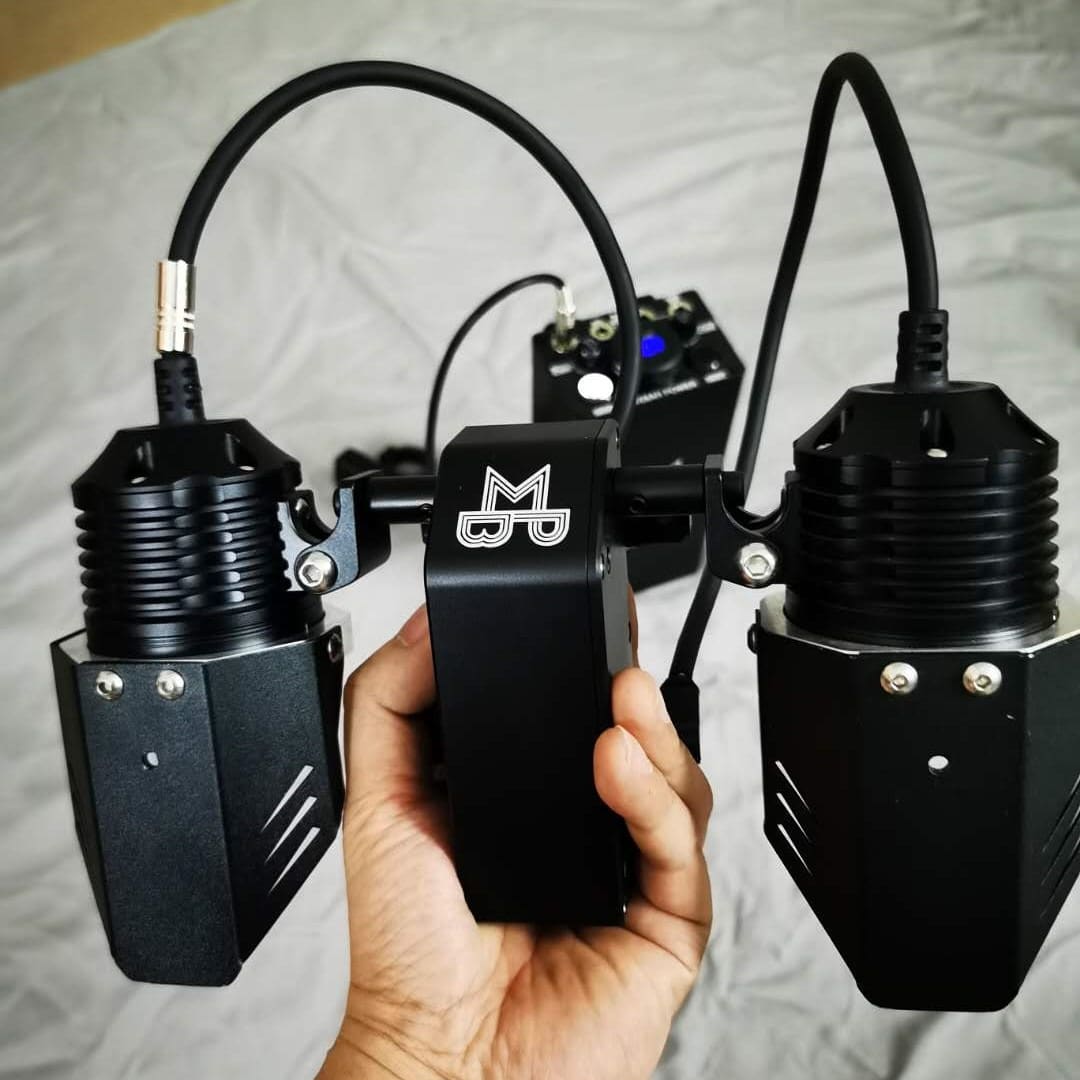 Super compact: This is a comparison with the size of the cigarette box.