Here you can find all models (without tyre and tube) for ZERO Model Range. 
The only difference between front and rear motors are the wire length. 
Tires and Tubes not included. Find it HERE
Motor Wheel Hub Ring. Find it HERE
2021 Update- The new ZERO 10X motors are now interchangeable between the 52V and 60V versions.
These motors come with 3 phase wires and 5 hall sensor wires. And we do have replacement motor cables/wires and rims so you do not need to replace the whole motor if it is damaged. 
NOTICE!
The ZERO models is over time been sold with 2-3 differently motor hubs.
So it's important we got shipped the correctly one for your scooter. If you can't verify with our pictures, please don't hold back to contact us with some picture of your hub, so we can help out.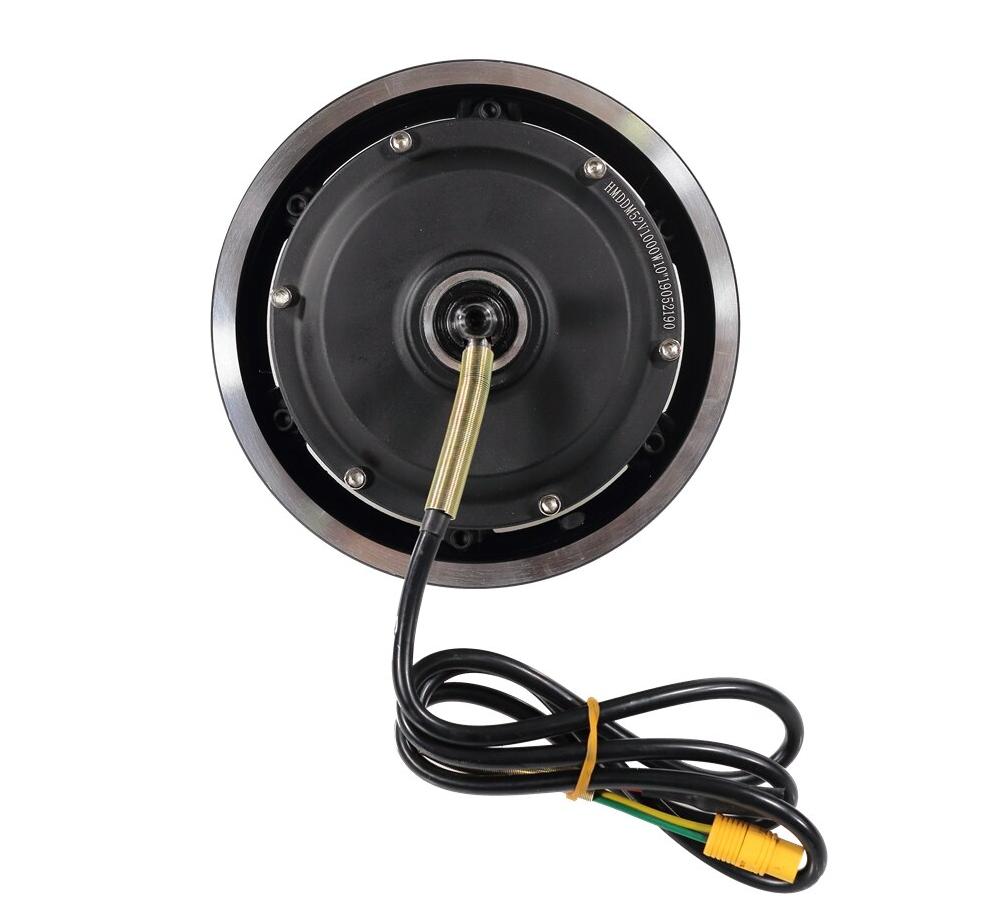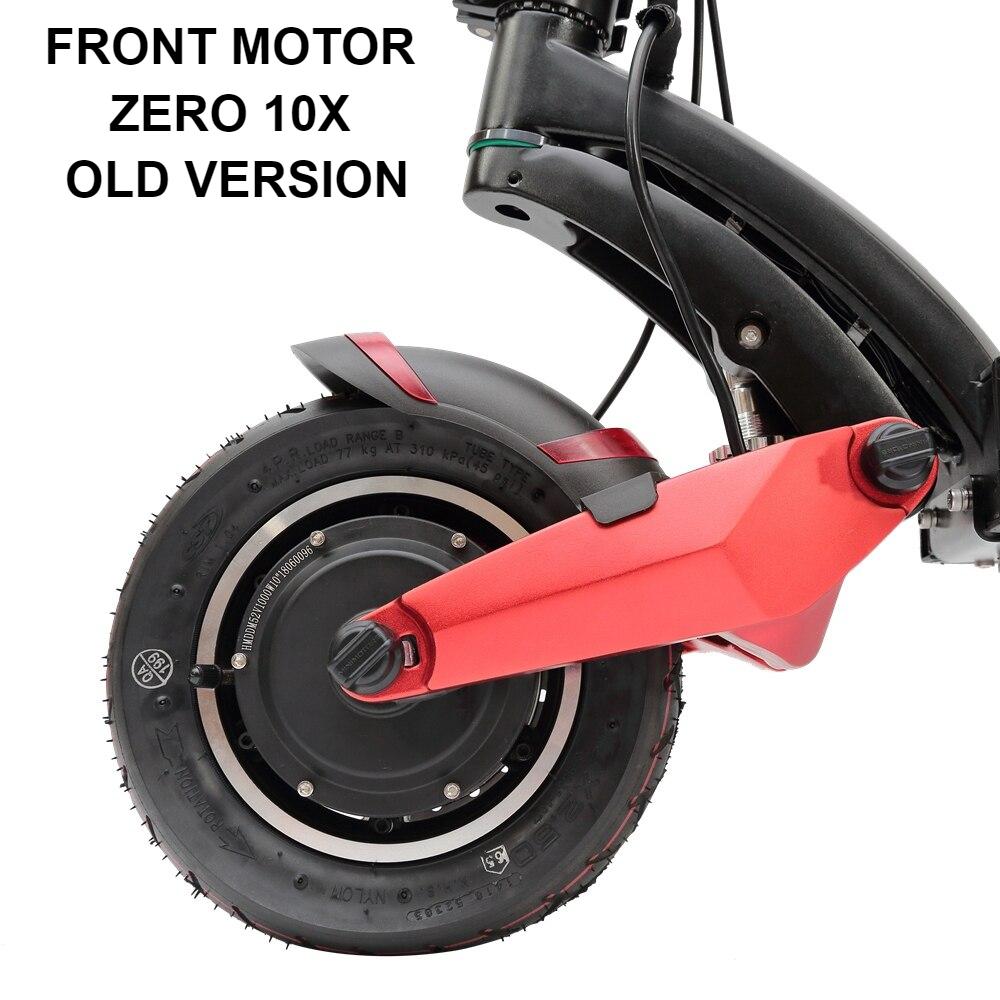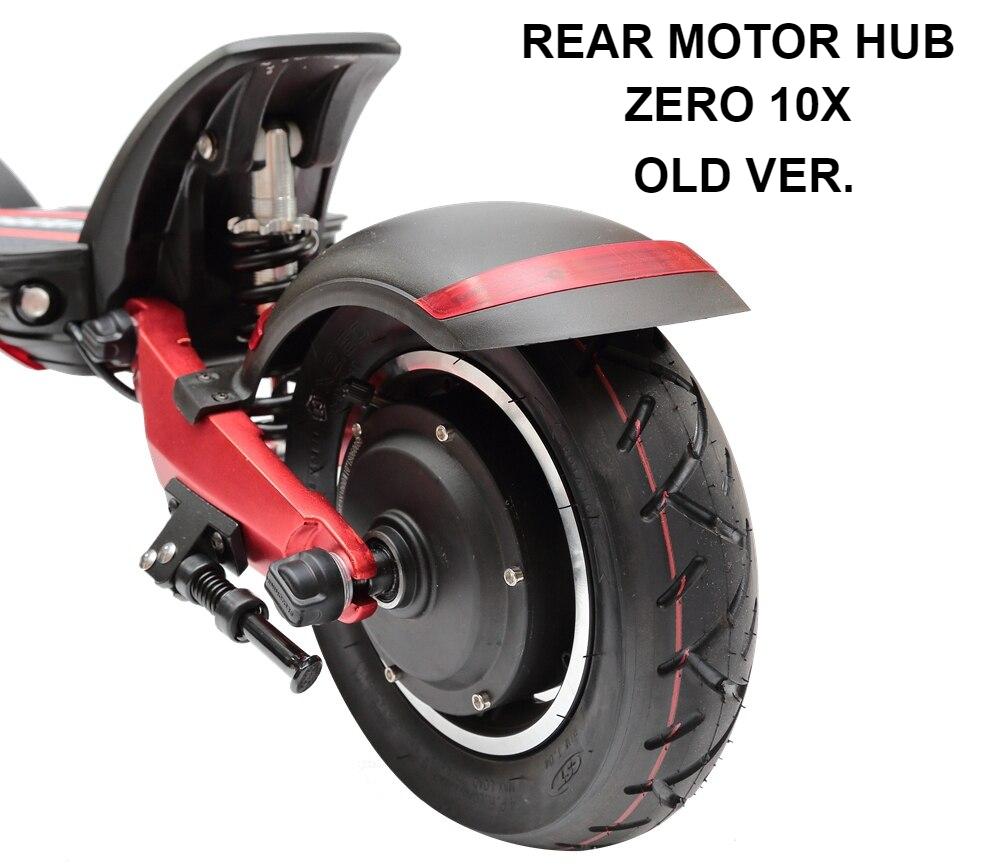 BELOW ZERO 10X WITH THE NEW MOTOR HUB
52V-60 MODELS MODEL RANGE