Original Inmotion X1 Drift Hovershoes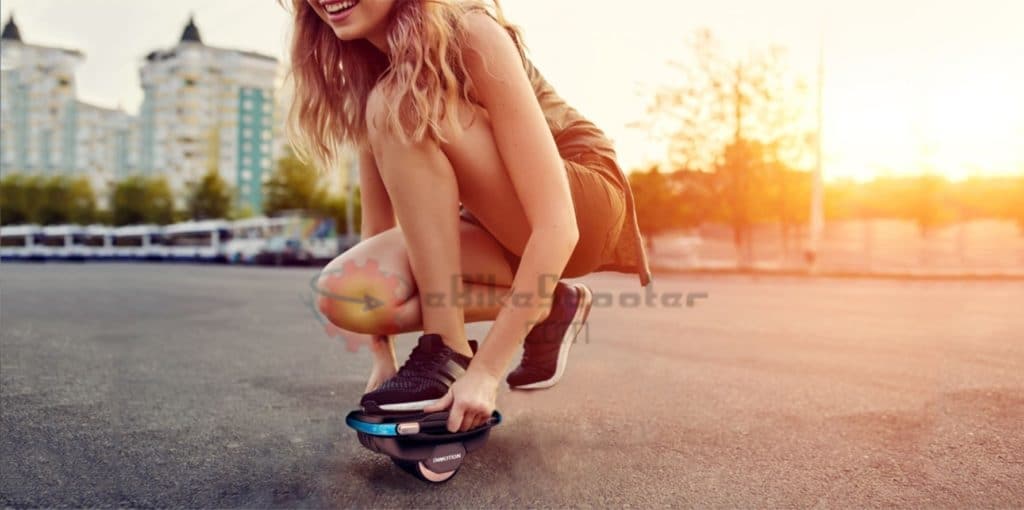 Hovershoes is a kind of hoverboard that is separate into two independent devices, one for each foot. Fun new experience that make you feel riding closer to roller skating. Mush easier and safer than hoverboarding make it also a good gadget for kids
Anyway tested with an 100 kg riders and legs on one or both hovershoes, and those little amazing hovershoes worked with perfect drift.
The max speed mentioned is about 12 km/h  ( 7 m/h)
When drive, the use 250 Watt. Each battery is 54 w/h. That should be a fair game for  7 km ride.
Thickness of EVA rubber
Advanced Self-Balance System inside will keep you safe and upright.
Extra freedom of possibility to move your legs around, unlike hoverboards
Anti-spin function
Solid full metal body
Several protections again low-battery
BMS for battery protections
Hovershoes are in our opinion a product a good option for kids,  and only  for clean and straight surface due to the small wheels.
In the Box:
1 x pair of Hovershoes
1 x Charger
1 x User Manual
INMOTION X1 Takes the Concept of a Hoverboard,
and Splits It into Two Independent Machines,One for Each Foot!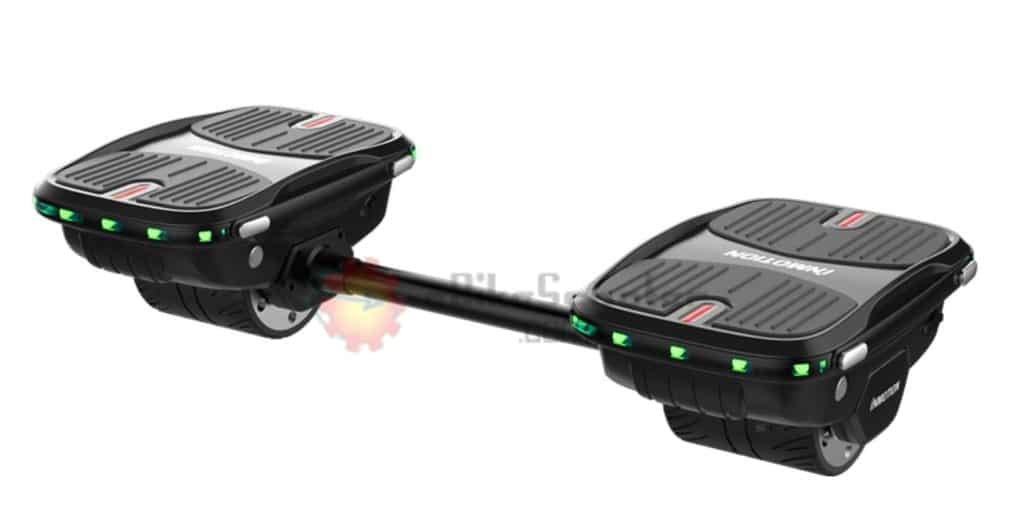 Anti-spin Function, Original Battery, Full-metal Body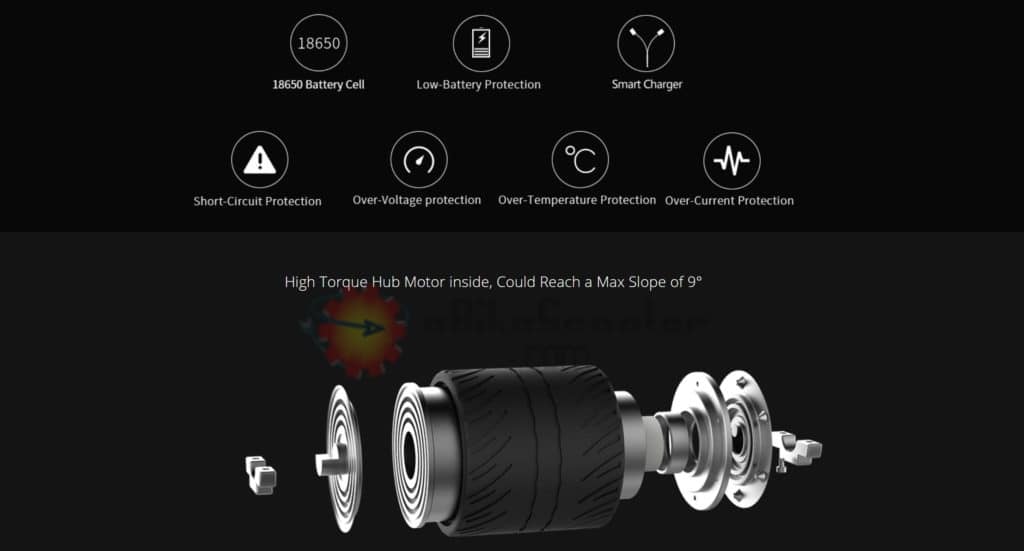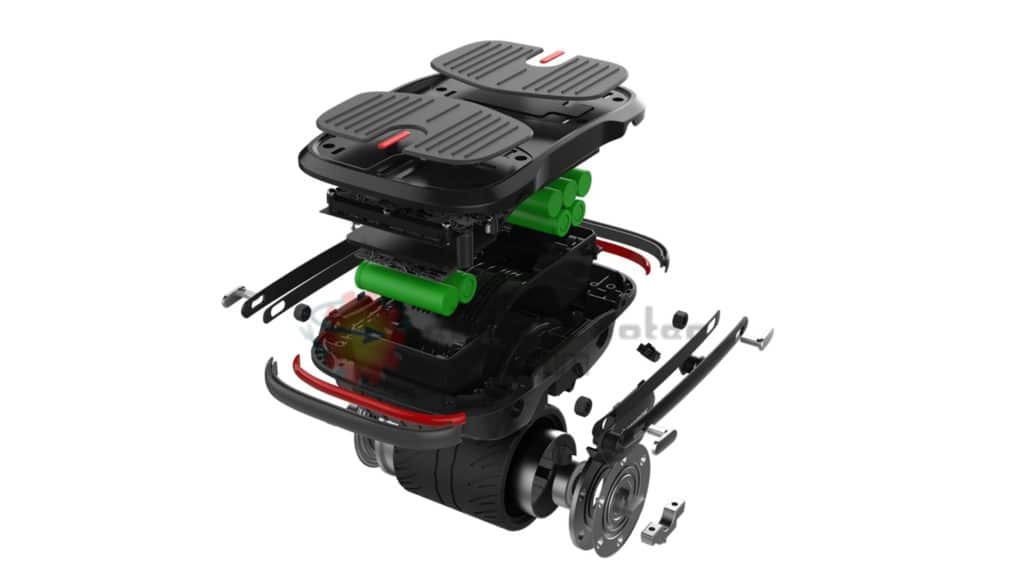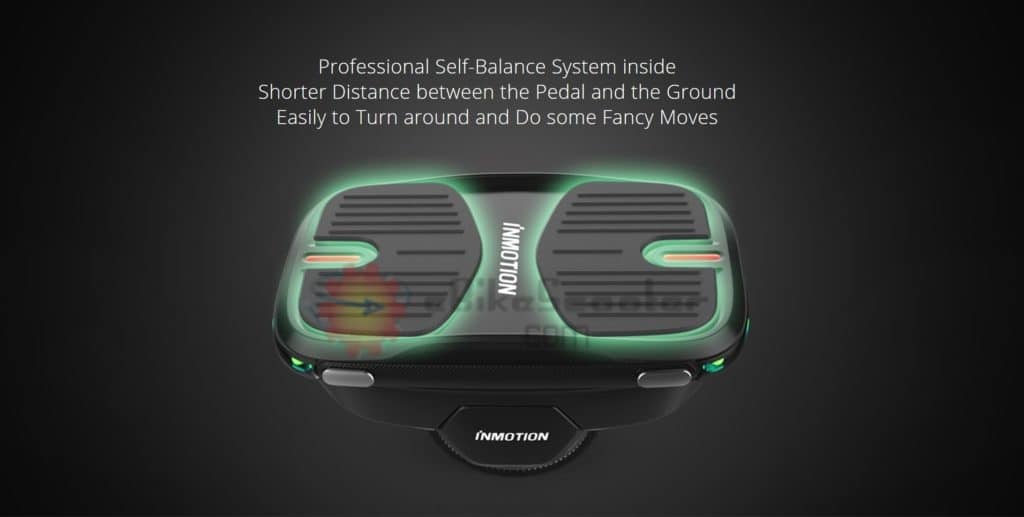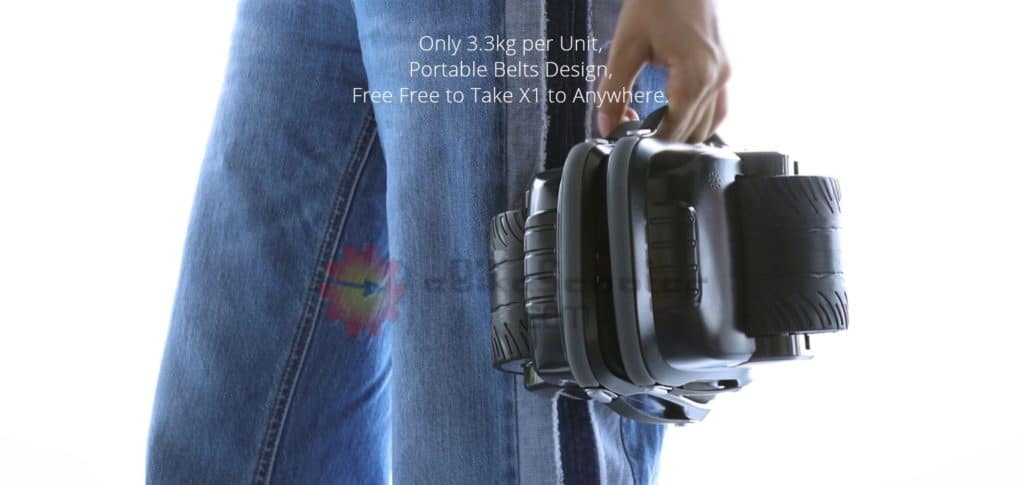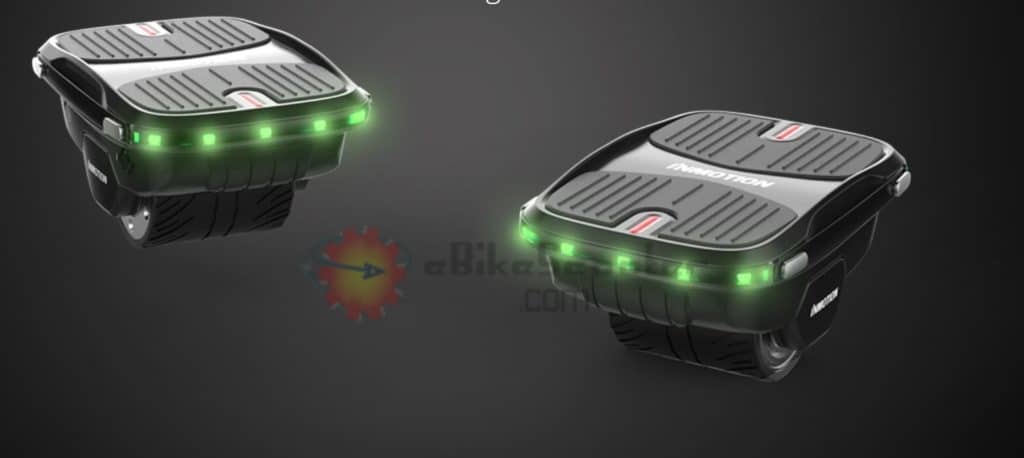 Product specification
Model : Inmotion x1 hovershoes
Battery capacity : 48Wh*2
Motor power : 250W *2
Payload : 80kg(176lbs)
Range : About 10km
Max speed : 12km/h
Max slope : 9 degree
Working temperature : -10 ℃ ~40 ℃
Input voltage(charger) : AC 100~220V 50/60hz
Output voltage&current(charger) : DC 29.4V 1A
Charging time : 1.5 hours
Net weight : 3.3kg*2
Tire dimension : 3.5 inch