Brand Name: Meilan C3
Color: Black
Waterproof: IPX5
Function: Collect speed and cadence data
Feature: Support BLE 4.0
Packing list:
1 Set: Meilan C3 sensor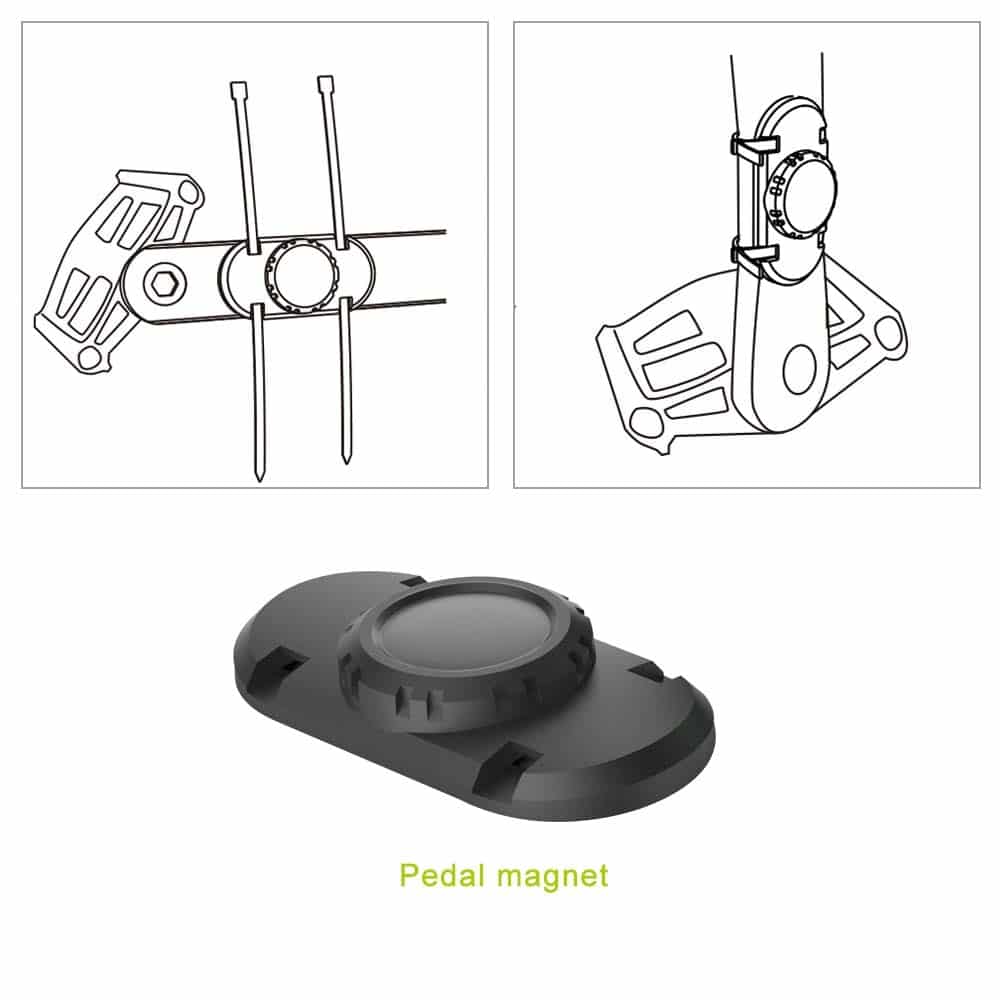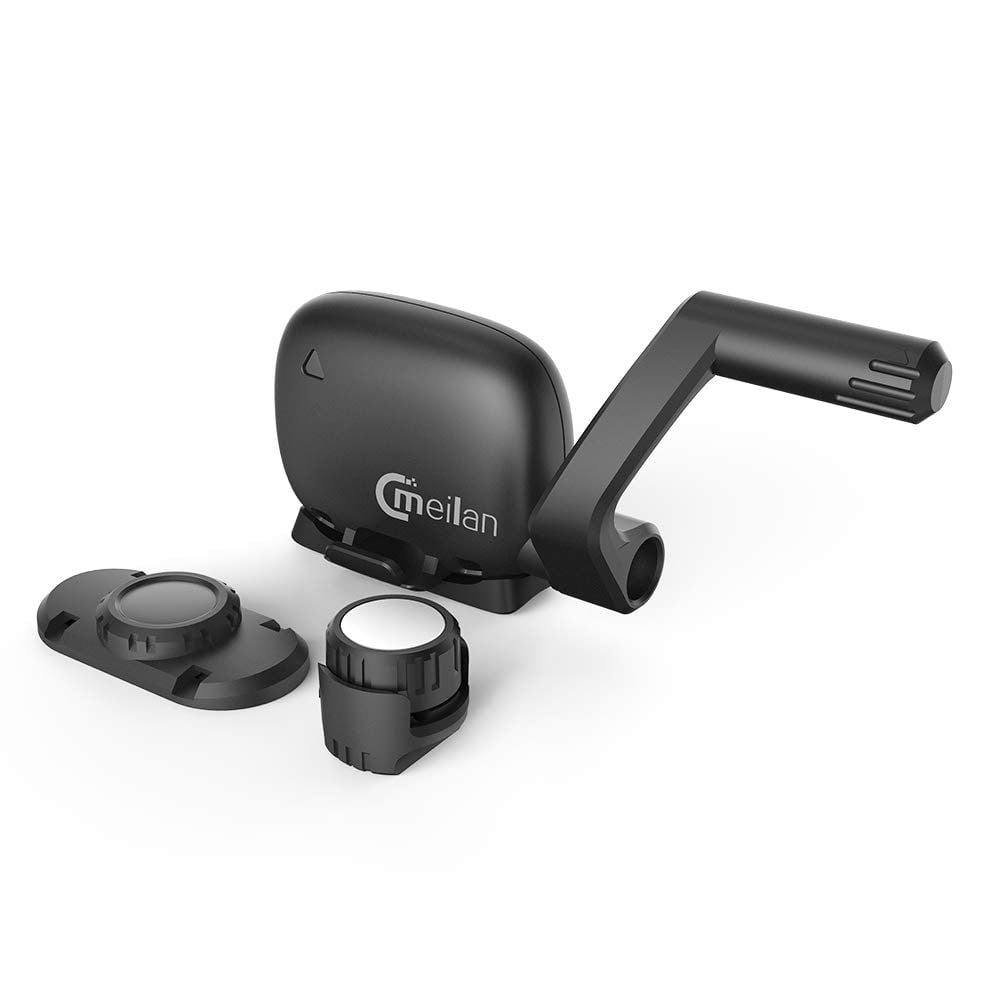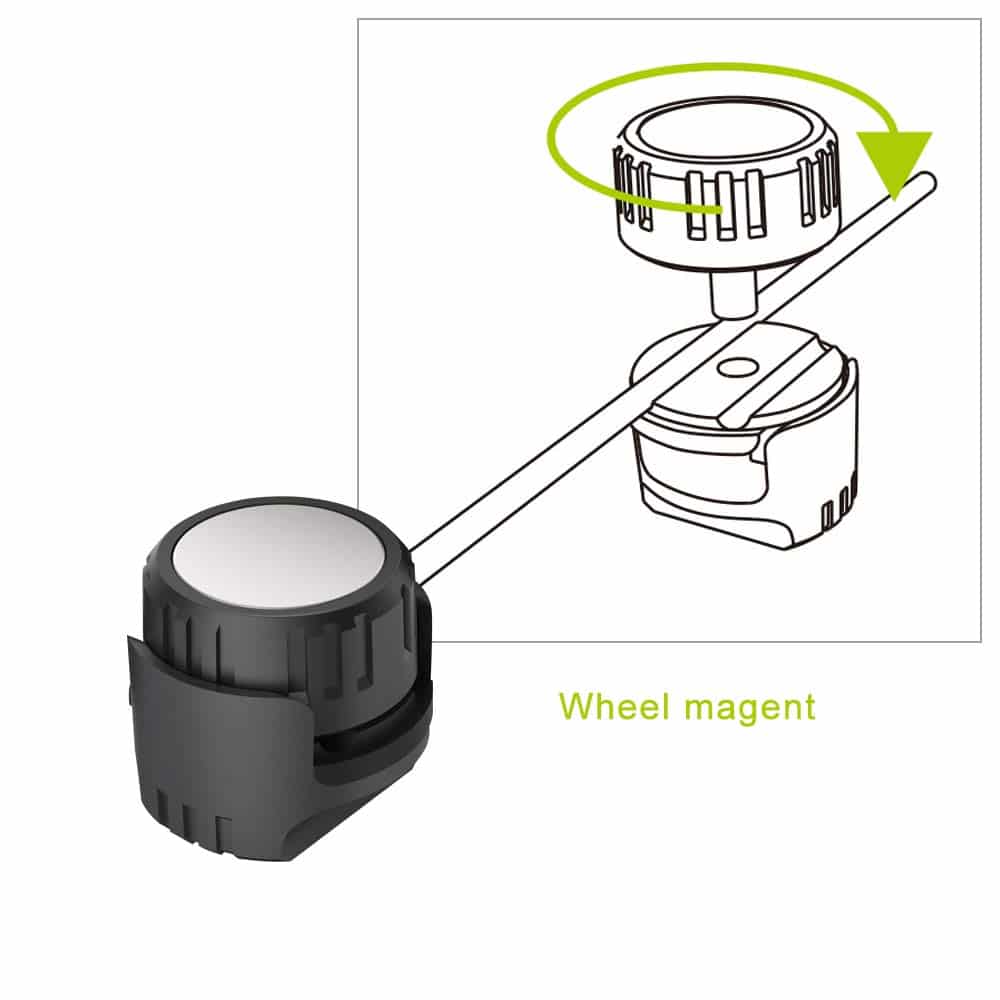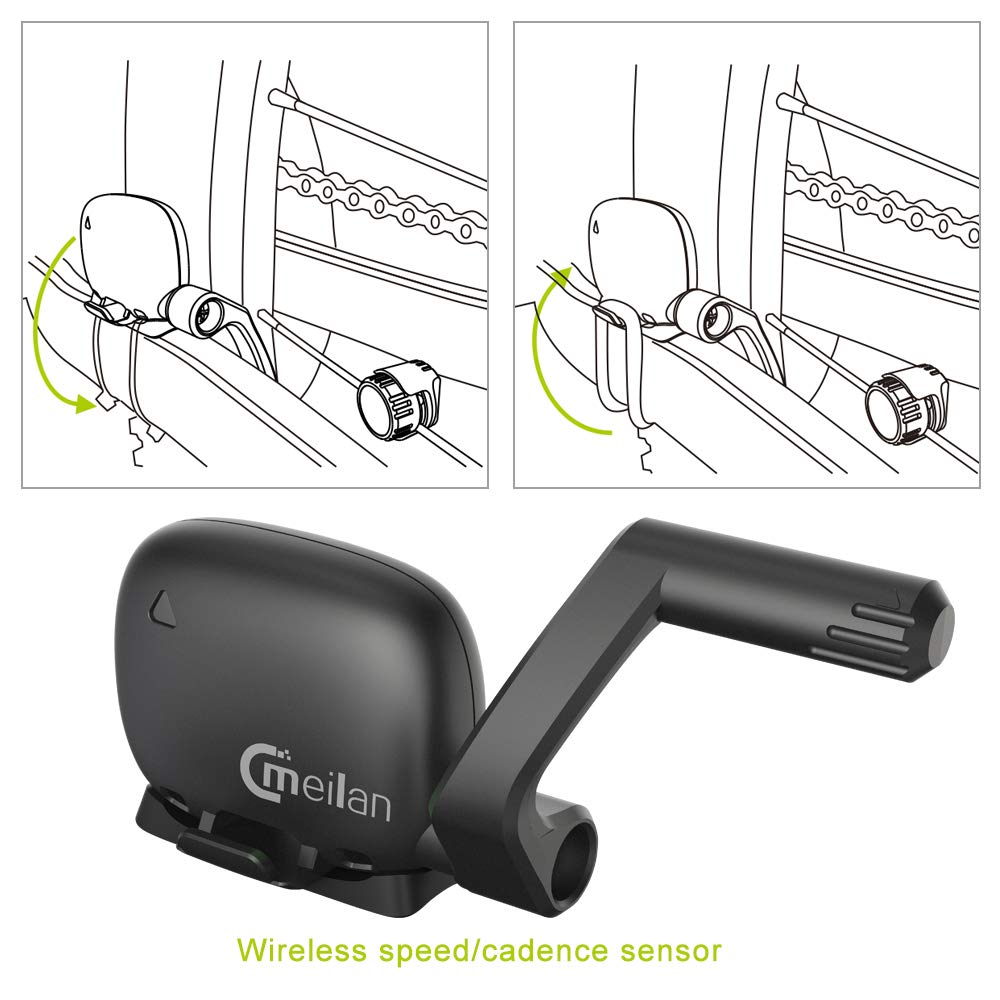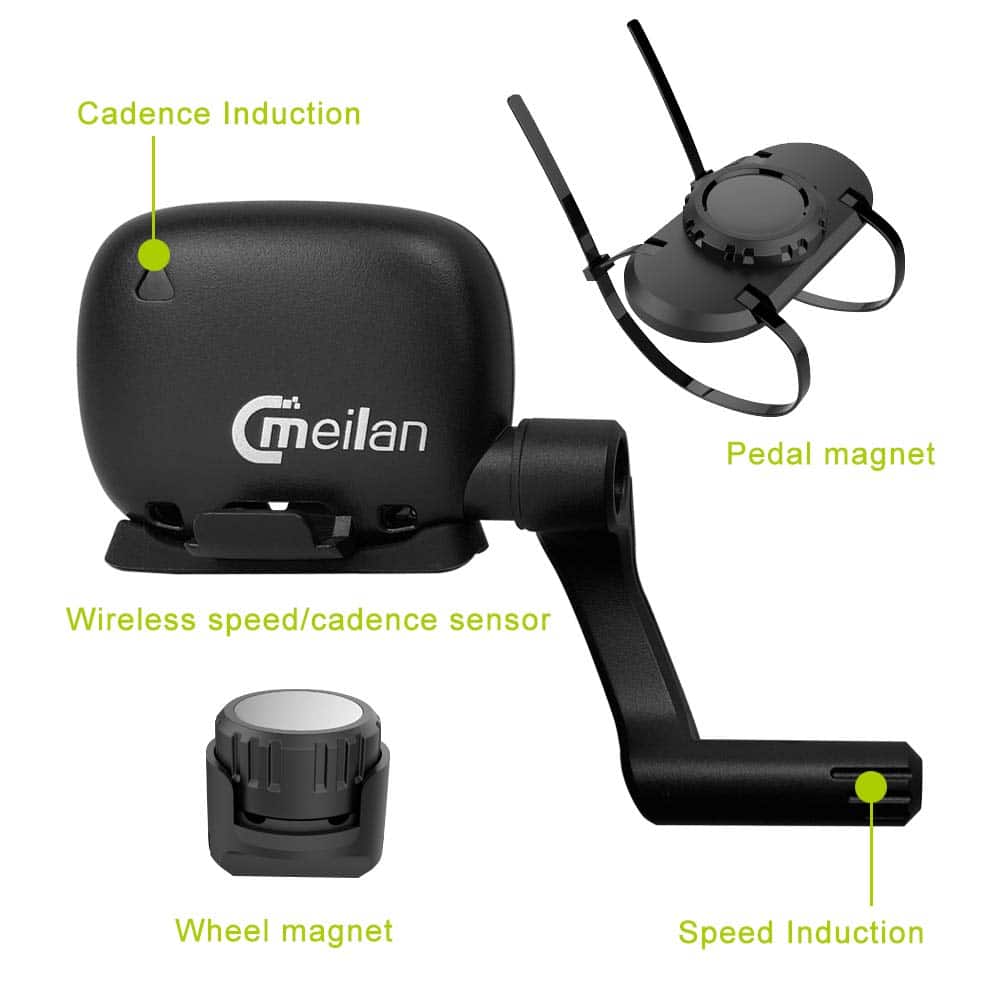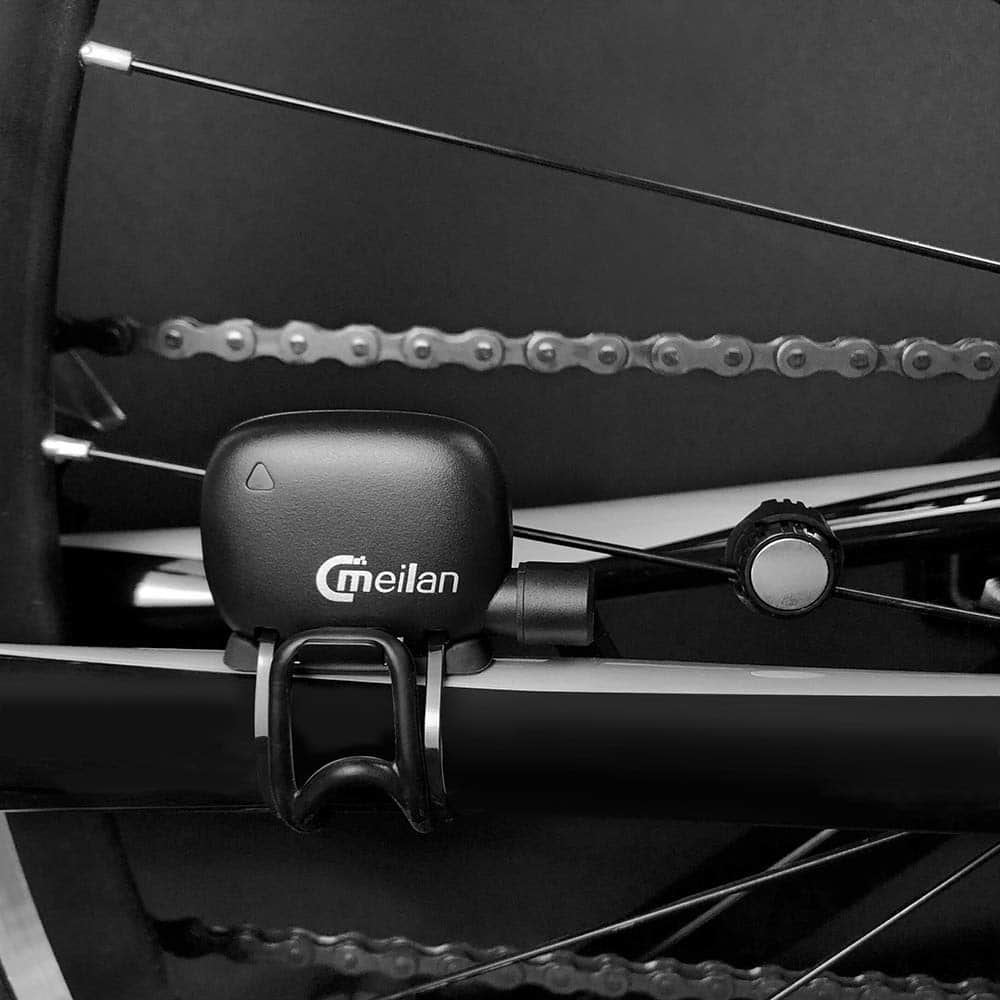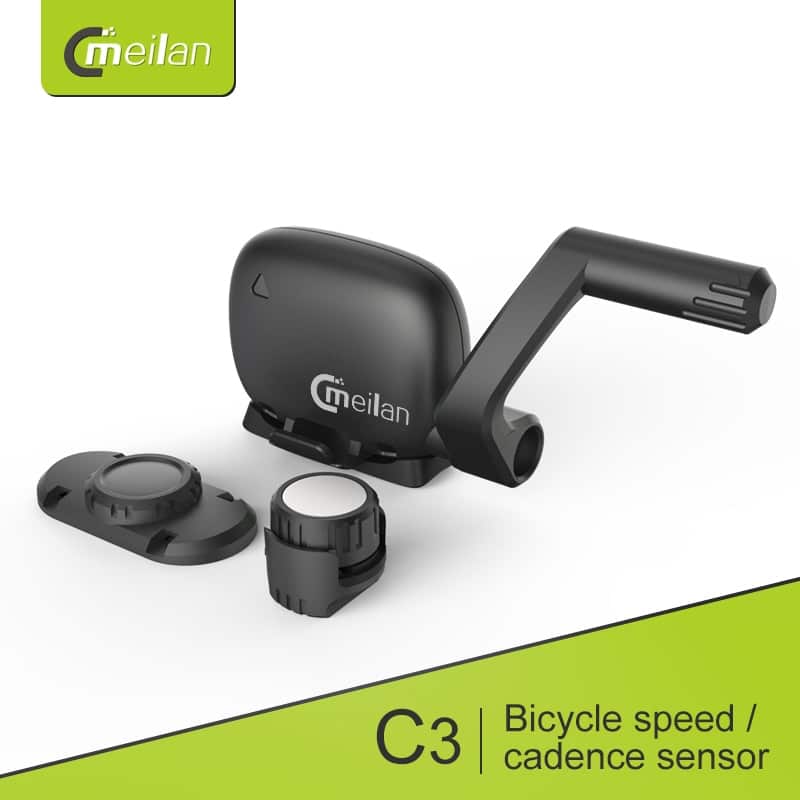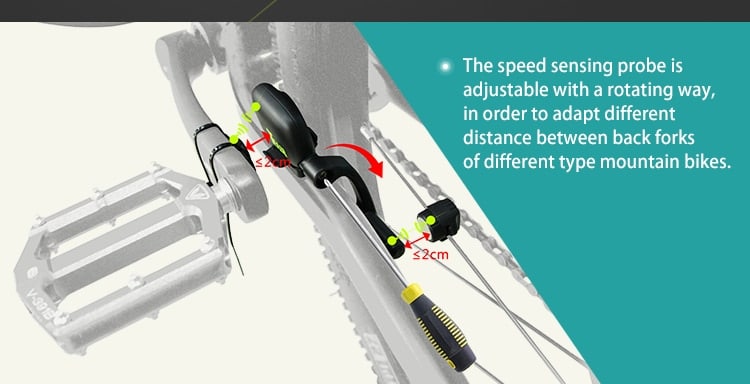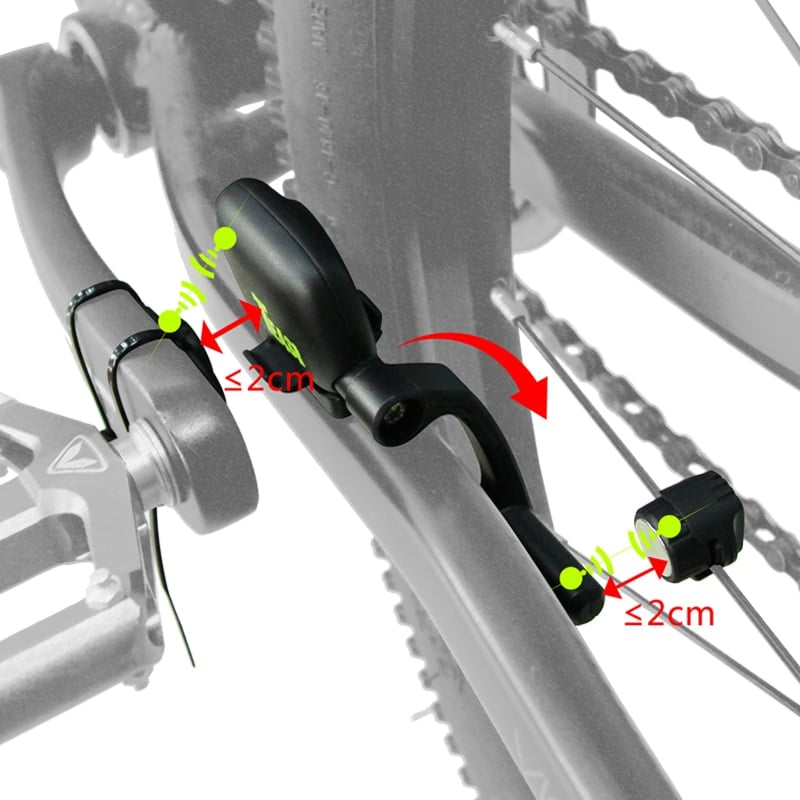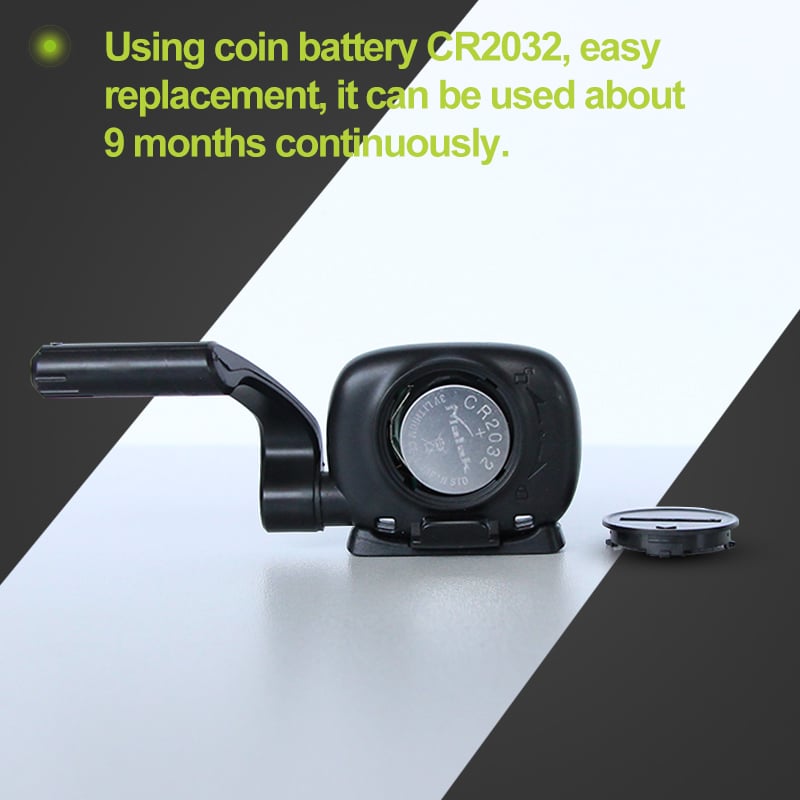 MEILAN C1
* Wireless connect with riding App and make date transfer,for now, it supports international brands like Wahoo, Cateye, Topeak,Teasi,Komoot,Galk,Meilan,etc.
**Using geomagnetic technology,software intelligence algorithm,automatic sensing wheel or pedal rotate times.
***Using Bluetooth BLE4.0 and ANT+ dual-mode technology,it can wireless connect with bike computer that conforms to standard Bluetooth protocol.
The device has a quick button, you can quickly select the speed or cadence mode,and there are two LED instructions corresponding to the different working conditions.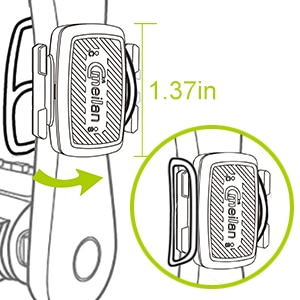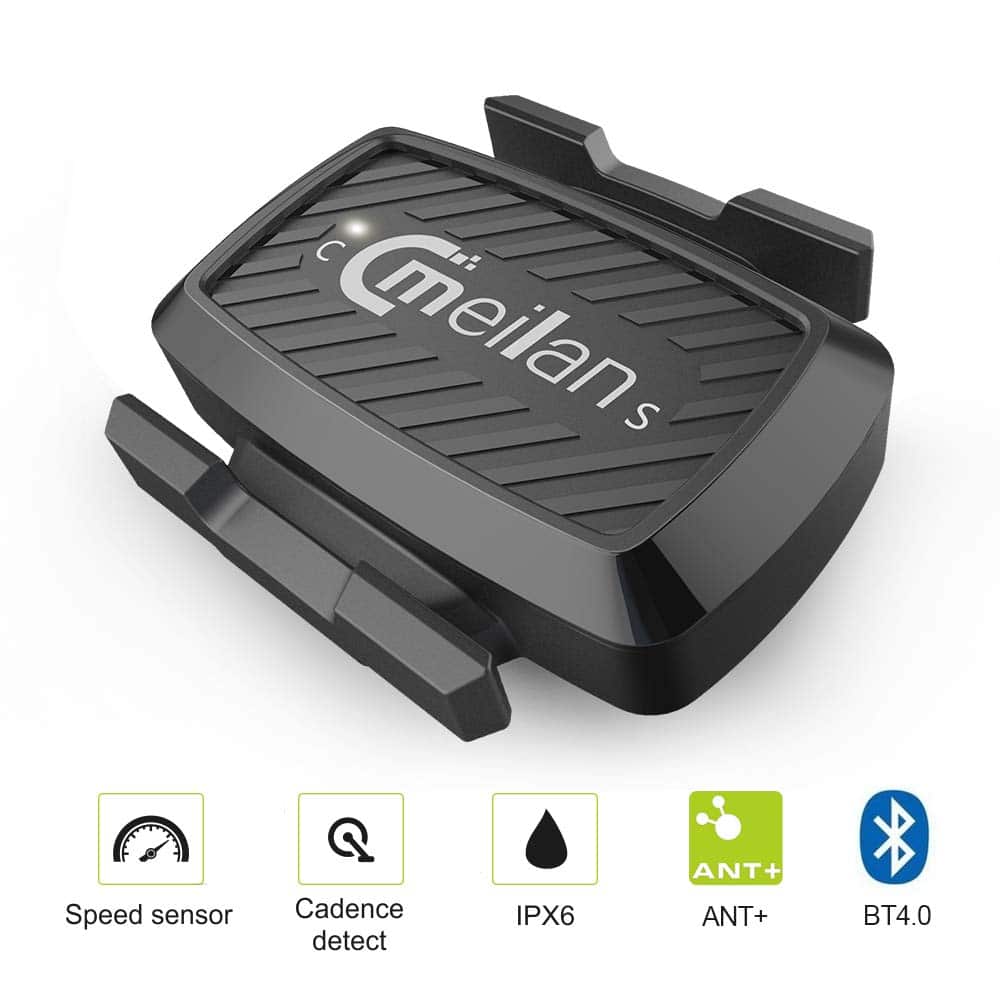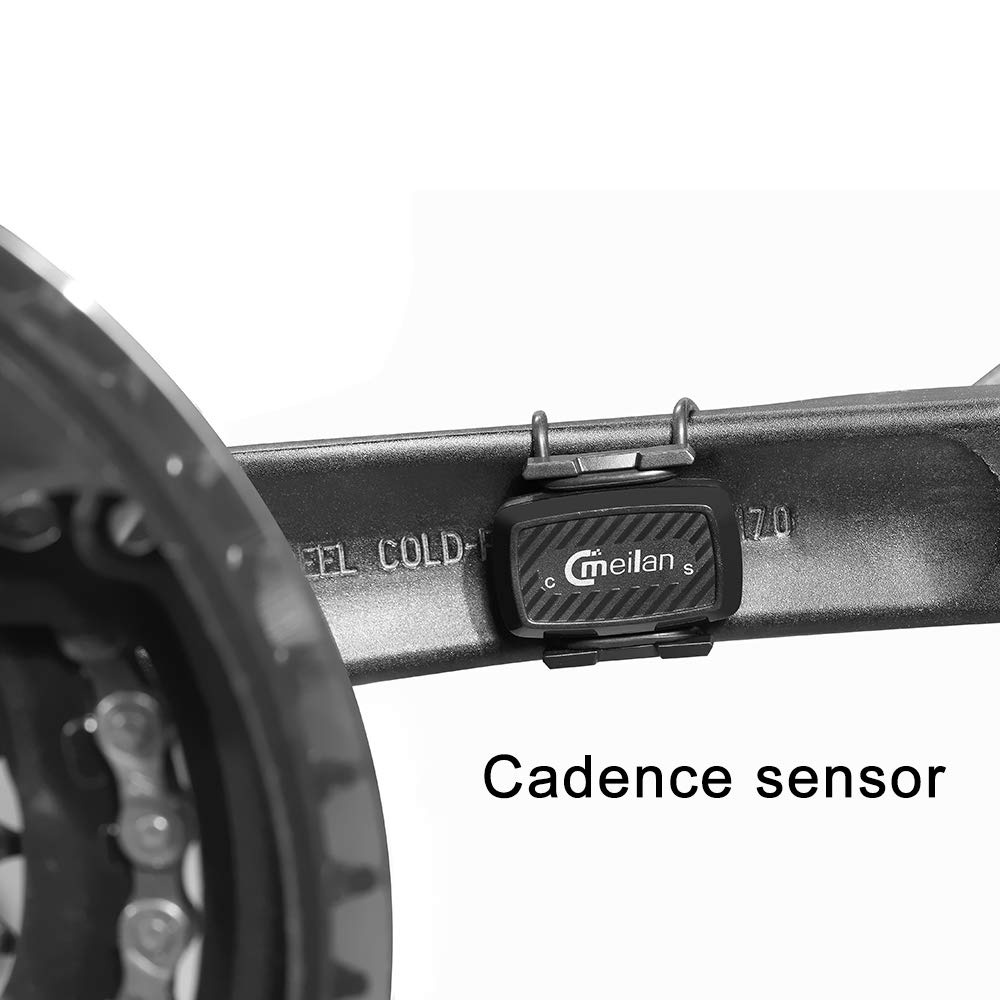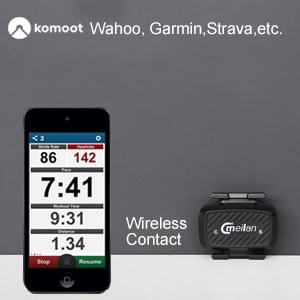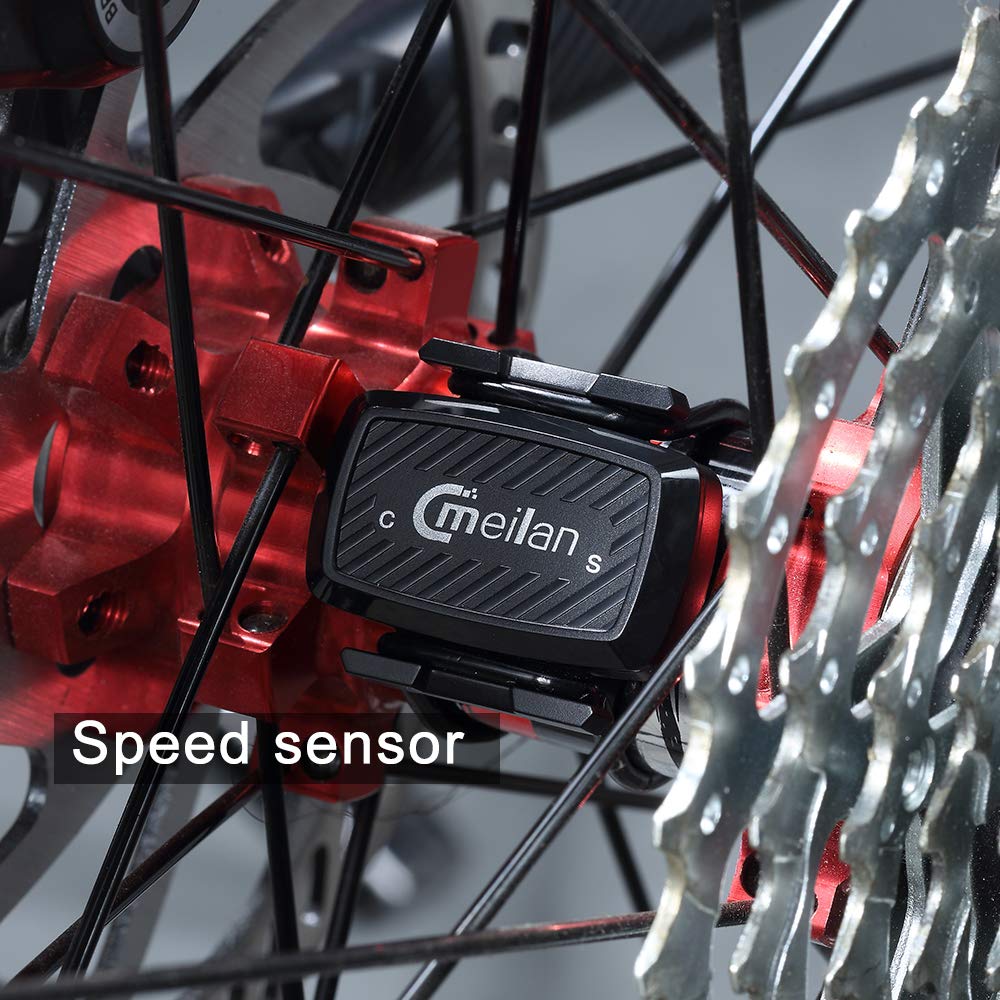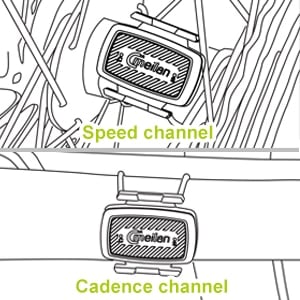 Heart Rate
Material ABS
Color Black
Battery Type Button cell CR2032
Battery Life Twelve months
Shock Resistance Be able to withstand 1.5 meter drop test
Wireless Transmission Bluetooth 4.0 ANT+
Transmission Distance 10M
Frequency bluetooth 4.0
Power Consumption Low energy
Suitable Apps: Runtastic, BlueFire EKG, Endomondo, Wahoo
Heart Rate Resolution 2 BPM(when the user is quiet)
Heart Rate Range 30~240 BPM
Package Color box
Services OEM & ODM offered
Certificate CE, RoHS
Product Function >>>>>
User comfortably wears it on the chest. It picks up the heart signals, and sends them wirelessly (Bluetooth) to the receiver with BT 4.0 (smart mobile and notebook etc). Heart rate information display on screen of mobile and send to remote web site for analysis by telecom.
– Precise measurements
Bluetooth heart rate monitor can measure heart rate accurately. It will certainly be the love of runners and cyclists.
– Scientific analysis
Real-time transmit the exercise data to your smartphone and show you scientific data. It is beneficial to you to know your body thoroughly and make a perfect fitness plan.
– Professional athletes necessary equipment
The Bluetooth heart rate monitor is the most effective endurance and strength training monitor tool. It does not only improve long-term performance of athletes, but also strengthen their sports recovery ability and reduce the risk of injury.
Compatible Devices & APPs >>>>>
—Real Time Heart Rate Display Bluetooth Heart Rate Chest Belt —
A. Supported Device
Compatible and applicable with many IOS devices
B. Smartphone APP
It is recommended to work with the following APPS:
1. Endomondo
2. Strava
3. Sports Tracker
4. MapMyRide
More APP waiting for your try:
1. Runtastic APP
2. Wahoo Fitness APP
3. WahooUtility APP
4. Dacadoo APP
5. Runkeeper APP
Product usage >>>>>
— Real Time Heart Rate Display Bluetooth Heart Rate Chest Belt—
1. Wet the electrodes
2. Attach the transmitter to the strap
3. Fasten up with the clips on both ends, adjust the strap to assure it's not too tight or too loose, so as to detect accurate heart rate.
4. Wear it slightly below your chest, adjust the sensor position to the center of your body, while electrodes must be pressed against your skin.
Details About Bluetooth Heart Rate Monitor Chest Strap >>>>>
—Real Time Heart Rate Display Bluetooth Heart Rate Chest Belt—
1. Bluetooth heart rate transmitter and Bluetooth chest belt can be separated. Remember to clean the belt every time after you do exercise.
2. The transmitter is with a CR2032 3V battery. The battery has already been installed. The battery typically lasts for one year.
3. The thickness of the bluetooth heart rate transmitter is only 14 mm, width is 37 mm.
4. Adjustable chest strap: Minimum 660 mm, maximum 970 mm.